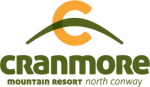 the 20th Annual Hannes Schneider Race– March 11-13, 2016
2016 Hannes Schneider Meister Cup Race Entry Form
To enter a team or an individual in the event, this form can be downloaded, filled in, and mailed or faxed to New England Ski Museum; or it can be filled in and saved, then emailed to staff@skimuseum.org. We hope to see you at the race!
Thanks to all who attended the 19th Annual Hannes Schneider Meister Cup Race, and to everyone who helped organize the event!

Scenes from the 2015 Hannes Schneider Meister Cup Race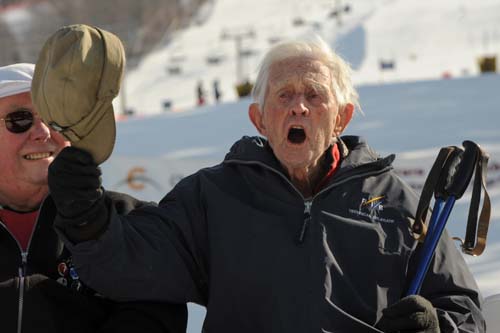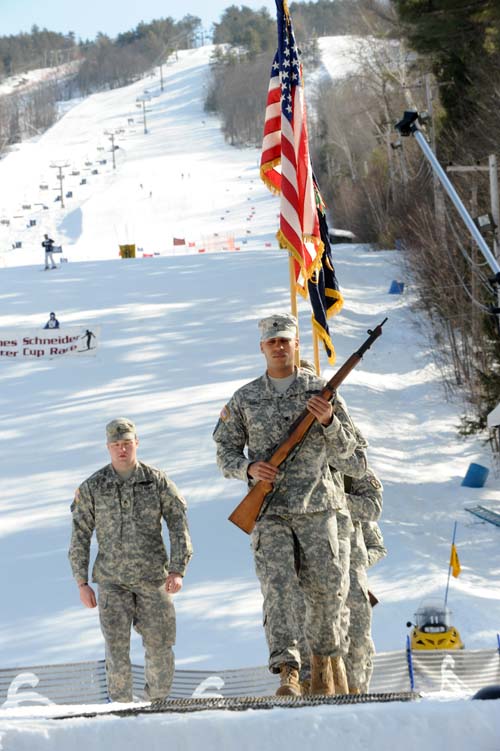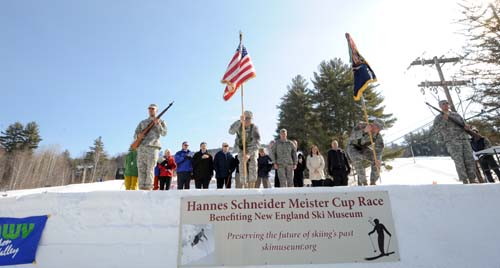 The Hannes Schneider Meister Cup Race is held in early March every year since 1997 at Mount Cranmore in North Conway, New Hampshire. The event combines the best of skiing today with the warm nostalgia of yesterday. It honors a founding father of downhill skiing and the mountain resort business, Austrian Skimeister Hannes Schneider, who brought his world-renowned skills to North Conway and Mount Cranmore in 1939. Schneider introduced skiing fun and excitement to millions around the globe.
If you can turn around a few gates on intermediate terrain on alpine or telemark skis or a snowboard, you are invited to participate in the race…and win! The fastest male and female finishers in ten age classes take home unique awards, as do the fastest telemark, snowboard, and junior racers. Teams of five racers compete for the Meister Cup Trophy, with winners' names engraved on the award which is on display in the New England Ski Museum.
Competition is intense at the highest level, but for most racers the event is a simple fun run down a gentle racecourse on a day of slopeside pageantry and social events. Past racers have ranged in age from 4 to 95.
Hannes Schneider was an Austrian mountain soldier in World War I and his son Herbert Schneider was a member of the 10th Mountain Division in World War II. The Meister Cup pays tribute to American mountain soldiers with a special military class, in which active duty soldiers of the 10thMountain Division and the Army Mountain Warfare School usually participate.
The Carroll Reed Cup, awarded to the fastest team made up of racers from the ski resort industry, honors the ski business pioneer whose early Eastern Slope Ski School provided the basis for Hannes Schneider's arrival in 1939.
Apart from the ski race, the Hannes Schneider Meister Cup features a full slate of weekend social activities including a welcome reception and buffet, the opening ceremony, an ice carving contest, a silent auction with a variety of items for skiers, the popular wear-your-own vintage skiwear show, the awards ceremony, and a ski history presentation. Whether you race it or watch it, the Meister Cup has something for everyone.